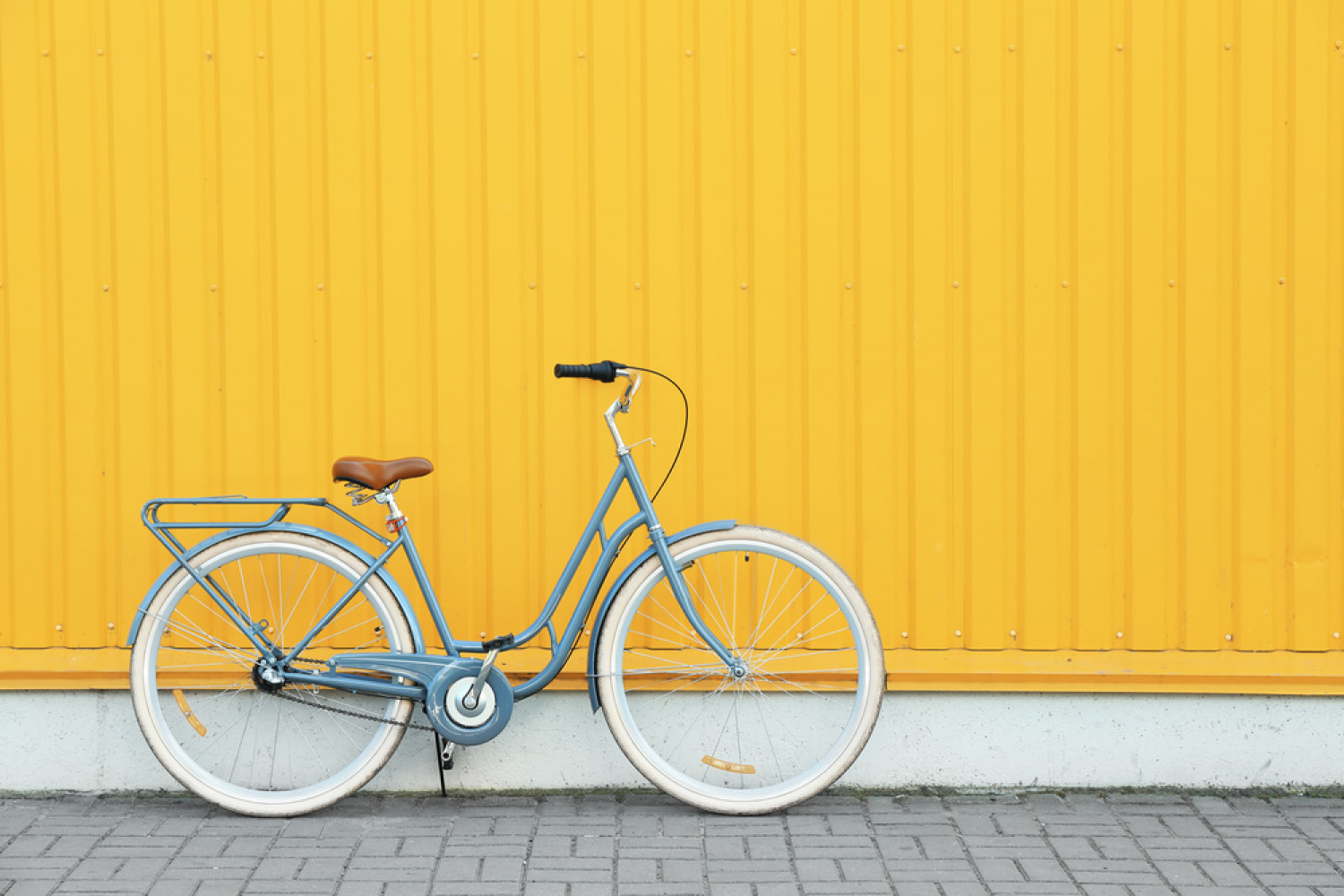 Find Local Painters Near You
Call DAN-ALY Paint & Drywall today
Thank you for visiting our website.
DAN-ALY Paint & Drywall offers custom painting and drywall repair services for local homeowners in and around Cheyenne, WY. We can provide interior and exterior painting for new and existing homes to give them a more personal and stylish look.

Please use the form on this page to contact us. You may also call 307-778-0400 for a free estimate.

Call Us
Phone: (307) 778-0400

Hours
Mon: 8:00AM-5:00PM
Tue: 8:00AM-5:00PM
Wed: 8:00AM-5:00PM
Thu: 8:00AM-5:00PM
Fri: 8:00AM-5:00PM